Zhejiang Zhongao Electric Co.,Ltd is a manufactured and export-oriented enterprise which founded in 1995. We mainly focus on manufacturing innocuous and environmentally friendly low-voltage electric products. In the challenging market, we are committed to innovate for the best user experience. Upgraded from OEM & ODM to OPM service, in order to meet every customer's demand with highest quality standards.
Quality is the fundamental of Zhongao Electric, we strictly control all the details of products in each process, from procurement, warehousing, production to the delivery of products is operated with high quality under the most strict and efficient guarantee system. Our company has achieved ISO9001 quality management system certification, CCC, CE, CB, ROHS and other certifications. Most of products have obtained
national patent certificates which effectively filling thedomestic gap in this field. Meanwhile, Zhongao wins the reward of provincial science and technology (innovation) enterprise. All honors showed the efforts that every Zhongao members have made. It also lays a solid foundation for the development of Zhongao Electric.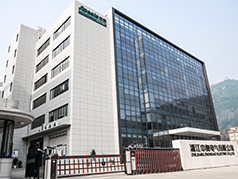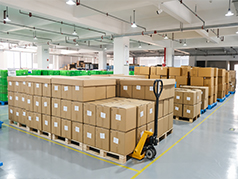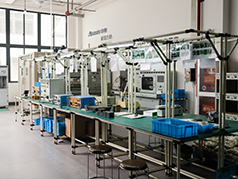 Zhongao firmly believes that as long as we adhere to our vision, mission and values; creating value for consumers and the society, Zhongao Electric and our customers will achieve a win-win situation. We strive to establish a world-class global enterprise even a famous brand, AOASIS, in the world.